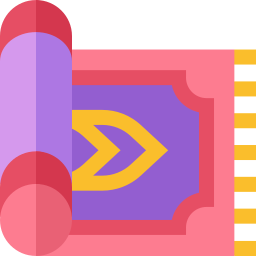 Carpets and Rugs
We only use the safest and most effective methods of carpet cleaning, including the 7-step deep cleaning process.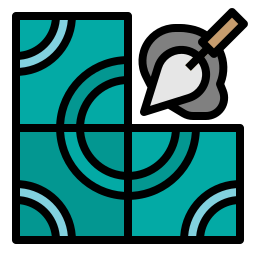 Tile & Grout
Cleaning tile and grout can be tough so we use an extraction process that incorporates heat and a high pressure rinse to remove stubborn stains.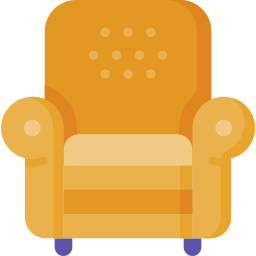 Leather and Upholstery
Furniture is a big investment and we understand the delicate process necessary to preserve the life of your home furnishings.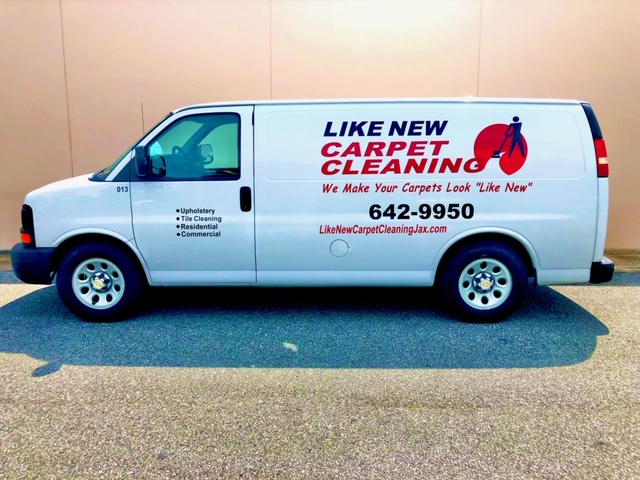 About Us
Professional Carpet Cleaning in Jacksonville, FL
Like New Carpet Cleaning is locally owned and has been proudly serving Jacksonville since 2004. We offer a variety of services such as carpet cleaning, tile and grout cleaning, and furniture cleaning. All of our cleaning products are safe for children and pets. All workmanship is guaranteed to meet or exceed your expectations. We are licensed and fully insured for your protection. Call today for a free consultation.
Why Us?
At Like New Carpet Cleaning, we don't use high pressure sales tactics or try to sell you something you don't need. Our name is synonymous with trust and our customers find that hiring us is a pleasant experience compared to big corporate carpet cleaning companies.
The "BAIT and SWITCH"
What is a bait and switch?
"Bait and switch" is a sales tactic that lures customers in with claims of special pricing or services that are unrealistic or unavailable in lieu of more expensive items or services. Unfortunately, many companies implore these aggressive and deceptive tactics in order to "trick" customers into buying things they don't want or don't need. Even if you decide not to use Like New Carpet Cleaning, please review the information below to ensure you don't get ripped off by an unethical "bait and switch" artist.
Preconditioning Scam
Most legitimate companies include preconditioning in their price; we certainly do. Consider how quickly the cost of preconditioning can add up if the typical cost is just 25 cents per square foot. Doesn't sound too bad, right? When you do the math, though, you could easily spend an extra $500 to clean a 2,000 sq. ft home, just on preconditioning. You may also be offered a demonstration in a highly visible area so that, if you decide afterwards you don't want the service, you are left with a very noticeable clean spot. You're then more compelled to go ahead and pay.
Protection Scam
Nearly all carpet cleaning companies offer carpet protection at reasonable rates, and carpet protectors, themselves, are usually good products. Customers are often pressured into buying protection after being told their carpet will be ruined without it. This is simply not true. Carpet protection will certainly extend the life of your carpet and help prevent permanent stains, but you should never feel pressured into purchasing it.
Extra Room Scam
Another way "bait and switch" companies try to increase their bill is through extra room charges. If you use a coupon, be sure to read the fine print. Some companies will charge extra for rooms over 100 sq. ft of carpet, for example. It's difficult to find a room in the average home under that square footage. So, the typical room will count as two and the typical living room or family room will count as three or even four rooms. As you can imagine, this will add up very quickly.
Watch these videos before calling any carpet cleaning company
They did an amazing job!! We have owned our home for 6 years and the floors have always looked like they were grey. Thanks to LNC, they look better than we every expected!!
Jaclyn Seeger
I called last minute to get my carpet cleaned. Not only did they squeeze me in for next day service... they did a phenomenal job and literally made my carpet look new again... will definitely use again!!
Asia Jones
Kenny did a fantastic job cleaning our carpets, including treatment for odor from cat urine in a couple isolated spots. Very effective treatment. Also, the price was a lot better than that of our previous carpet cleaning company. Thank you!
Brian Tourkin
We were about to spend $2000 on new tile for our kitchen, dining space and bathrooms and we decided to try to clean it one more time. Like-New Carpet make it truly look like new tile and grout. He stayed till it was perfect. Less than 10% of the cost of replacement. Very happy!!
Becky Harmon
I just had my carpet done this morning and was pleased with the results. They were on time and professional. I even received a call to confirm my appointment.
Regina Knox