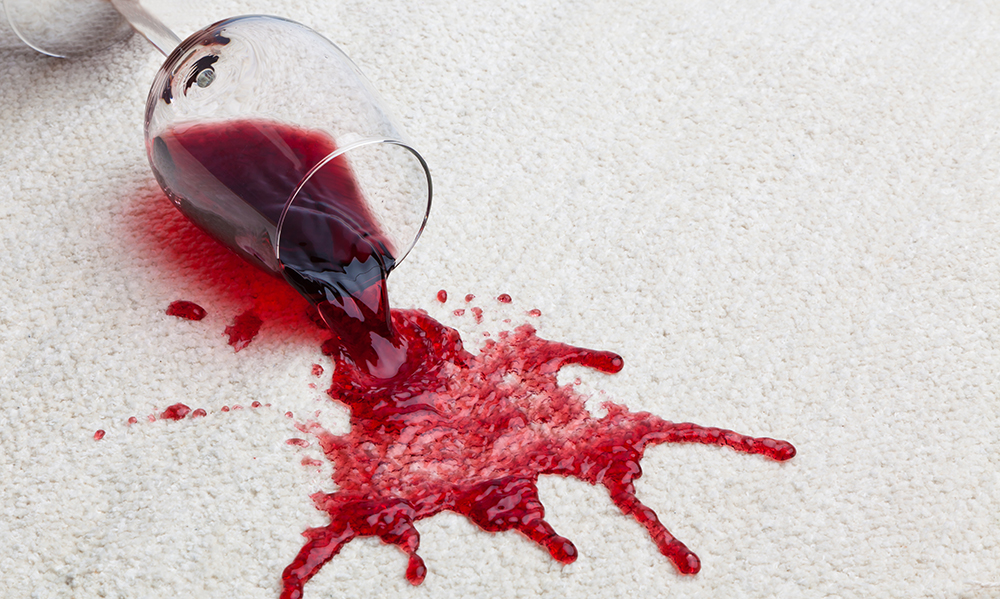 Scotchgard Protector
Like New Carpet Cleaning of Jacksonville offers optional upgraded protectors such as 3M Advanced Scotchgard™ fabric and carpet protector. 3M Advanced Scotchgard™ keeps your home cleaner, fresher and brighter for longer. 3M Scotchgard™ also helps protect against both oil and water based stains. It helps carpet fibers resist soiling and helps spills blot up before they become stains. It also helps stains release more easily when carpet and upholstery is cleaned, and helps carpet and upholstery stay cleaner longer. 3M Advanced Scotchgard™ is effective against fruit drinks, soft drinks, and frozen fruit treats.
Even vacuuming is more effective after 3M Advanced Scotchgard™ is applied. Dirt is more easily picked-up and fewer passes are required with the vacuum. 3M Advanced Scotchgard™ protector helps keep spills from becoming hard-to-remove spots or stains. It also repels liquids so spills can be blotted up quickly and easily.
The best time to apply Scotchgard™ protector is right after cleaning and our professional applicator can do it for you. Regular vacuuming and prompt cleanup of spills will help maintain the bright, freshly cleaned look for a long time. Please ask your sales advisor for an exact quote on this upgrade.